Kids' tunnel tents have become popular these days. It is an excellent exercise tent, which also improves physical strength, concentration, and focus. If you are planning to buy a tent for your little one, then you consider the best multicolor printed tents from ITOYS. Below are listed the top tunnel tents for kids from ITOYS.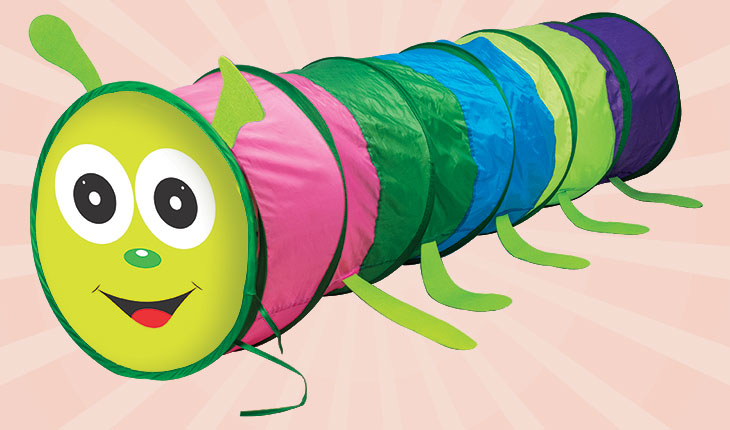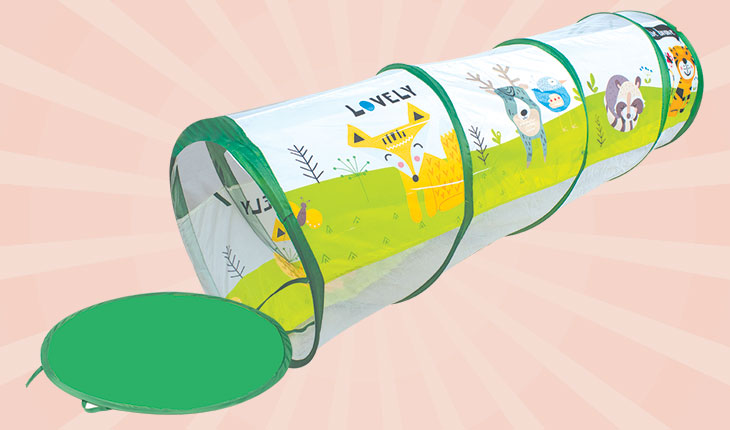 LOVELY JUNGLE THEME TUNNEL TENT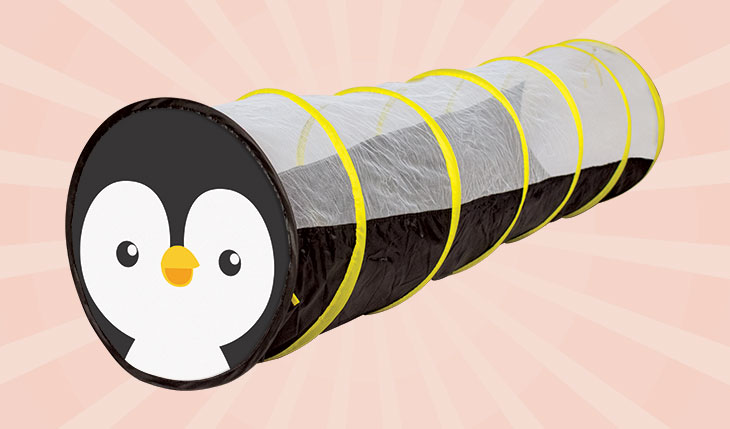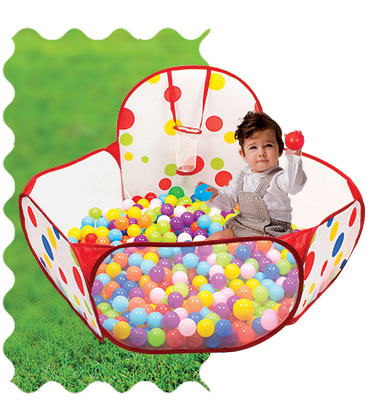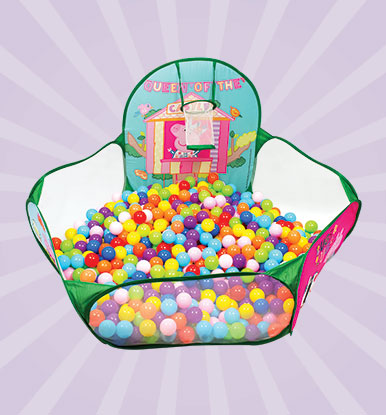 PEPPA PIG BASKETBALL POOL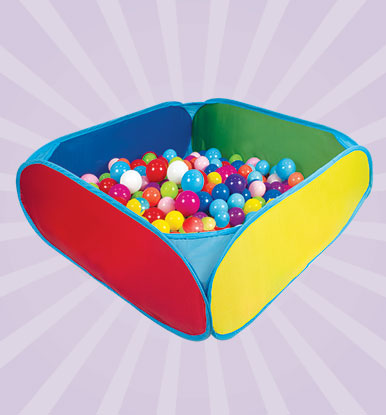 Our tents range starts from age 3years+
Made with high-quality printed fabric, Steel and Plastic attachments.
Comes with attractive printed designs.
Easy to assemble.

PORTABLE, LIGHTWEIGHT AND SPACIOUS
How to buy this awesome toy?
ITOYS is a multi-specialist manufacturer of toys. We take our orders in bulk only. The minimum order value is at least one whole freight container, but it depends more on the shipping distance. If you are an individual buyer, please explore leading online and offline retail stores.